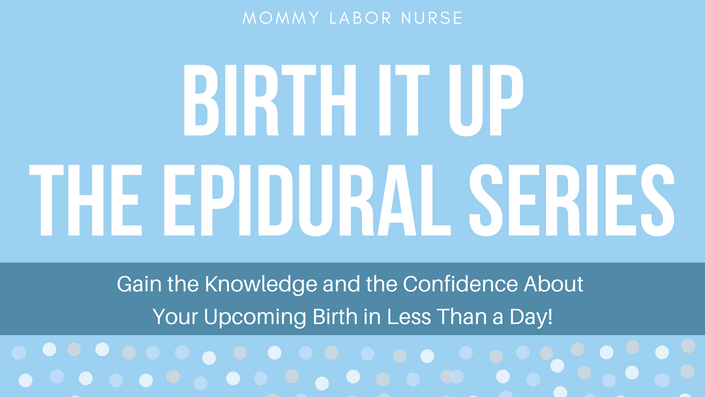 Birth It Up 2.0!
Gain the Knowledge and the Confidence About Your Upcoming Birth In Less Than a Day!
Enroll in Course
Are you looking for affordable birth education, and you plan to get an epidural?
You are in the right place!
Hi, I'm Liesel!
I'm a labor and delivery nurse and mama to a sweet little boy! I had an empowering, beautiful, NOT SCARY birth with my son, and I want to teach you EVERYTHING you need to know on how YOU can rock your upcoming birth in about 3 hours!
I've helped care for hundreds (maybe thousands) of laboring women, I'd love to help YOU!!
Watch this 4 minute video to learn how you can discover everything you need to know about ROCKING your birth in about a day!
30+ Lessons with Teaching Videos!
I will hold your hand through this entire series. This isn't the kind of course where I leave you a book to read. I'm going to be talking to you throughout this whole course, and explaining EXACTLY what you need to know about what's going to happen in your upcoming birth.
From how your body preps for labor, to what to do if you can't effectively push with your epidural, we are going to go over all of it.
You'll Also Gain Access To:
1. My Ultimate Guide to Labor and Delivery
(If you haven't already snagged it!)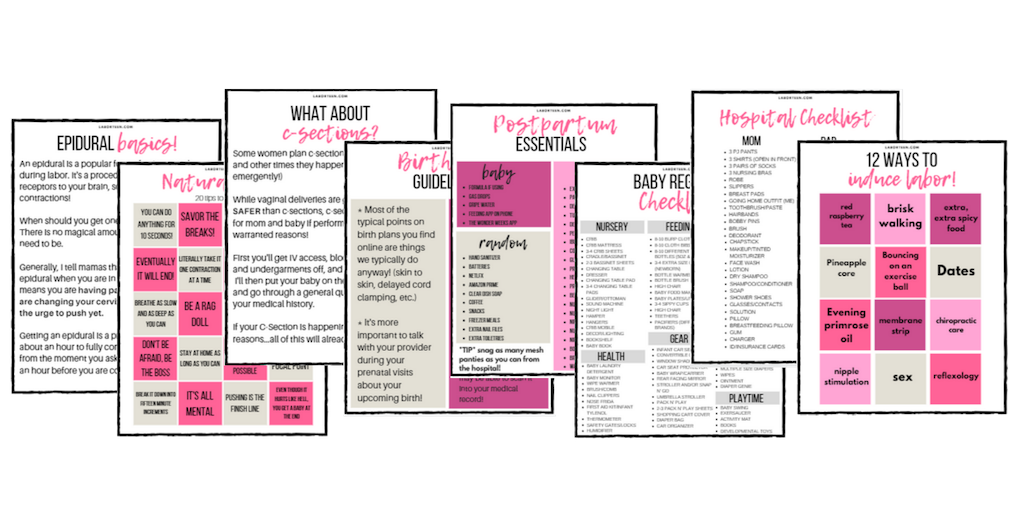 2. An Entire 81-page PDF e-book of this course!
(If you're more of a reader!)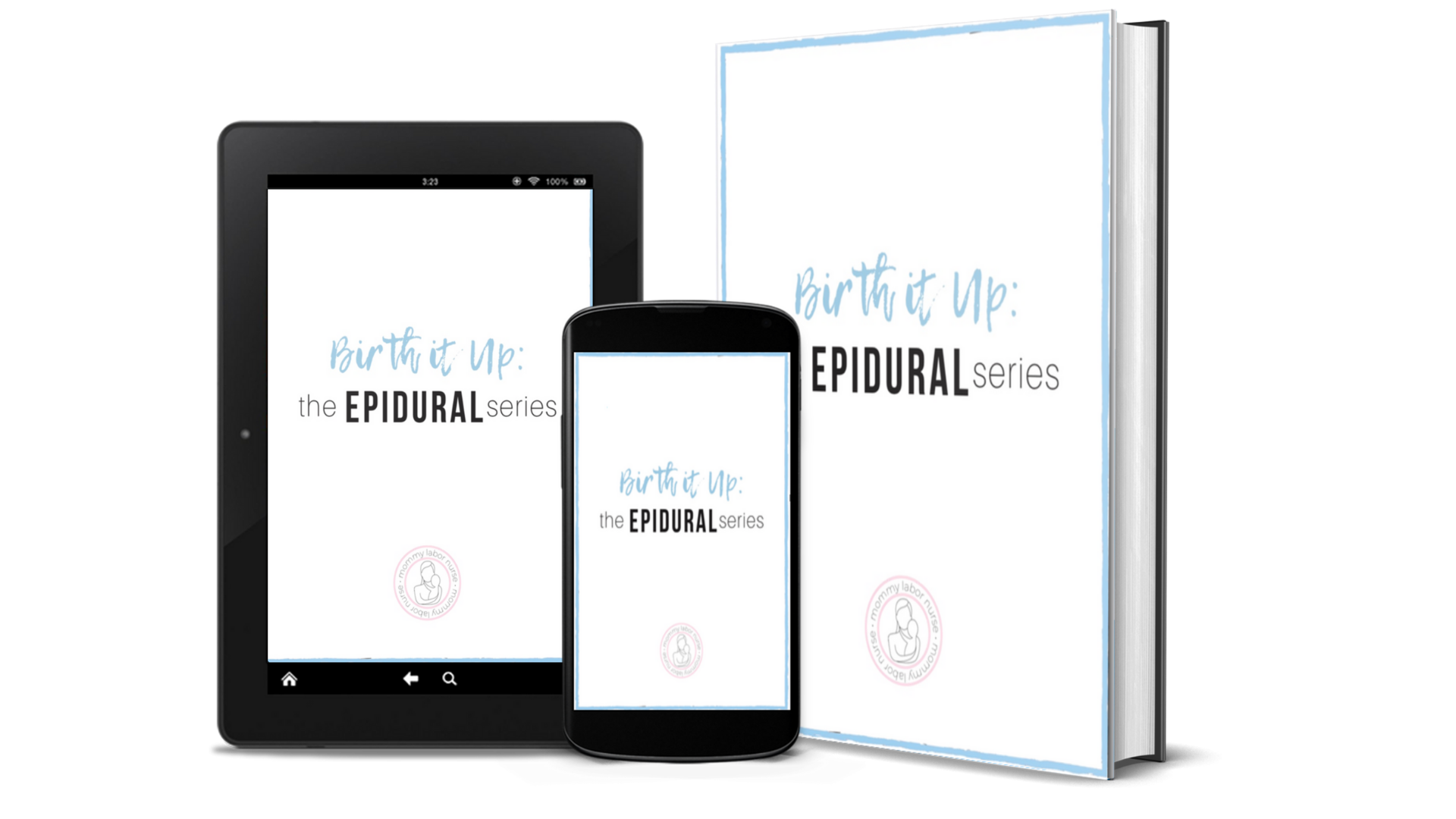 3. Access to Our Private Facebook Group, where you can read other mom's birth stories!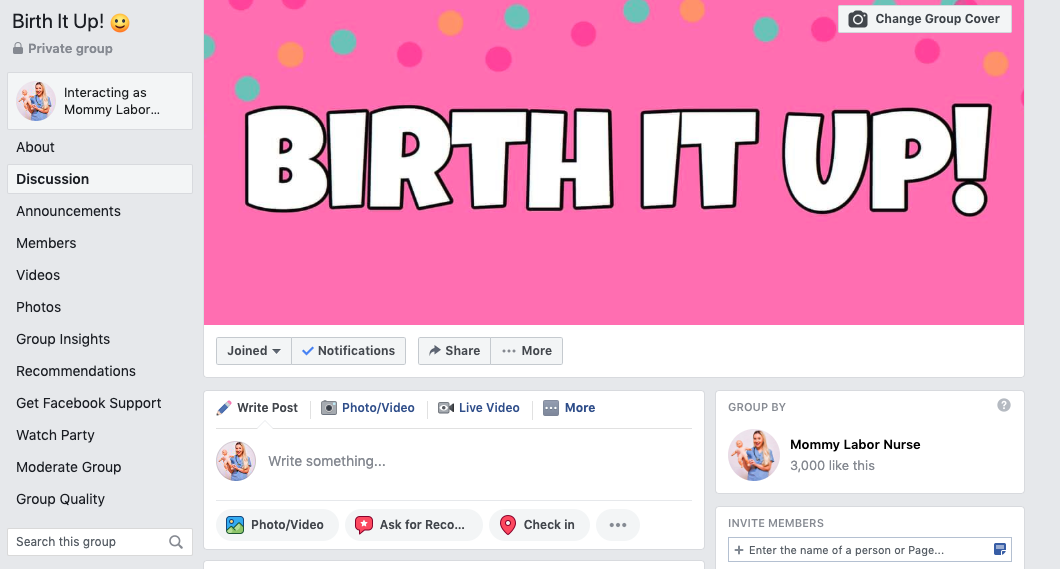 Who Is This Course For?
Birth It Up is for expecting mamas who desire an epidural during their births, but are nervous about what's to come.
Maybe you are a first-time mom, and you just don't know what labor's going to be like, and want to be prepared!

Maybe you had an epidural with your first, but you felt overwhelmed, and you need a refresher on the birth process!


Maybe you've had a C-section, and you SO desire to have a vaginal delivery.
I CAN HELP YOU!
What Will You Accomplish During This Course?
First, I'm going to educate you about the birth process and what to expect when you go into labor.
Next, I'm going to teach you how to get through early labor, EXACTLY what getting an epidural is like, what your partner needs to know, what to do if you go too fast during labor, and much more!
And, throughout, I'm going to get you super PUMPED for it to happen!
This is all going to happen in about 3 hours.
I PROMISE I will diminish some of those fears that you have circling in your brain about birth.
I want them all to go away!
SOME OF THE MAMAS FROM THIS COURSE! :)
👇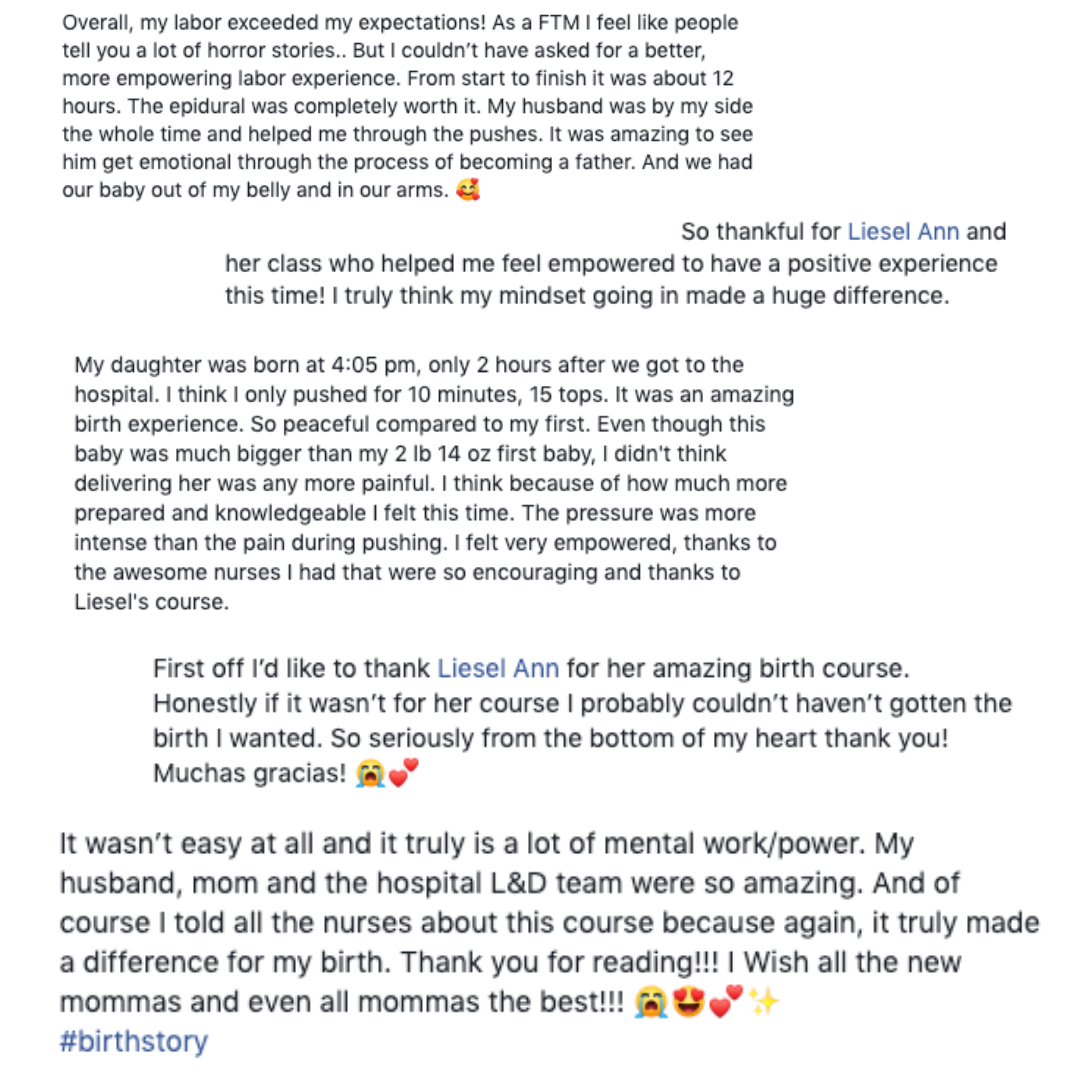 Why Should I Take an Online Birth Class?
Great Question!
Well, first of all, educating yourself about the birth process is SO important to having a positive birth experience!
Your birth is a MAJOR event in your life, and it's certainly something we should ALL be educated about!
There are soooo many different types of birth outcomes, and I want you to be prepared for whatever comes your way!
And....
We are all busy, right? The last thing I want to do is go to an in-class 2 day workshop on my weekend off to learn about birth.
The best advantage to an online class is that you can access it on YOUR time...from your phone (or any other device).
You can cruise through it whenever you'd like. You don't have to worry about forgetting what you've learned from your weekend class, because you can ALWAYS access this! You can pull up any of my lessons, anytime, even if you're IN labor!
You can take this class early in your pregnancy, and then get a quick refresher right before labor!
I LOVE reading your birth stories! Here are some of the positive stories from the group! (There are tons more!)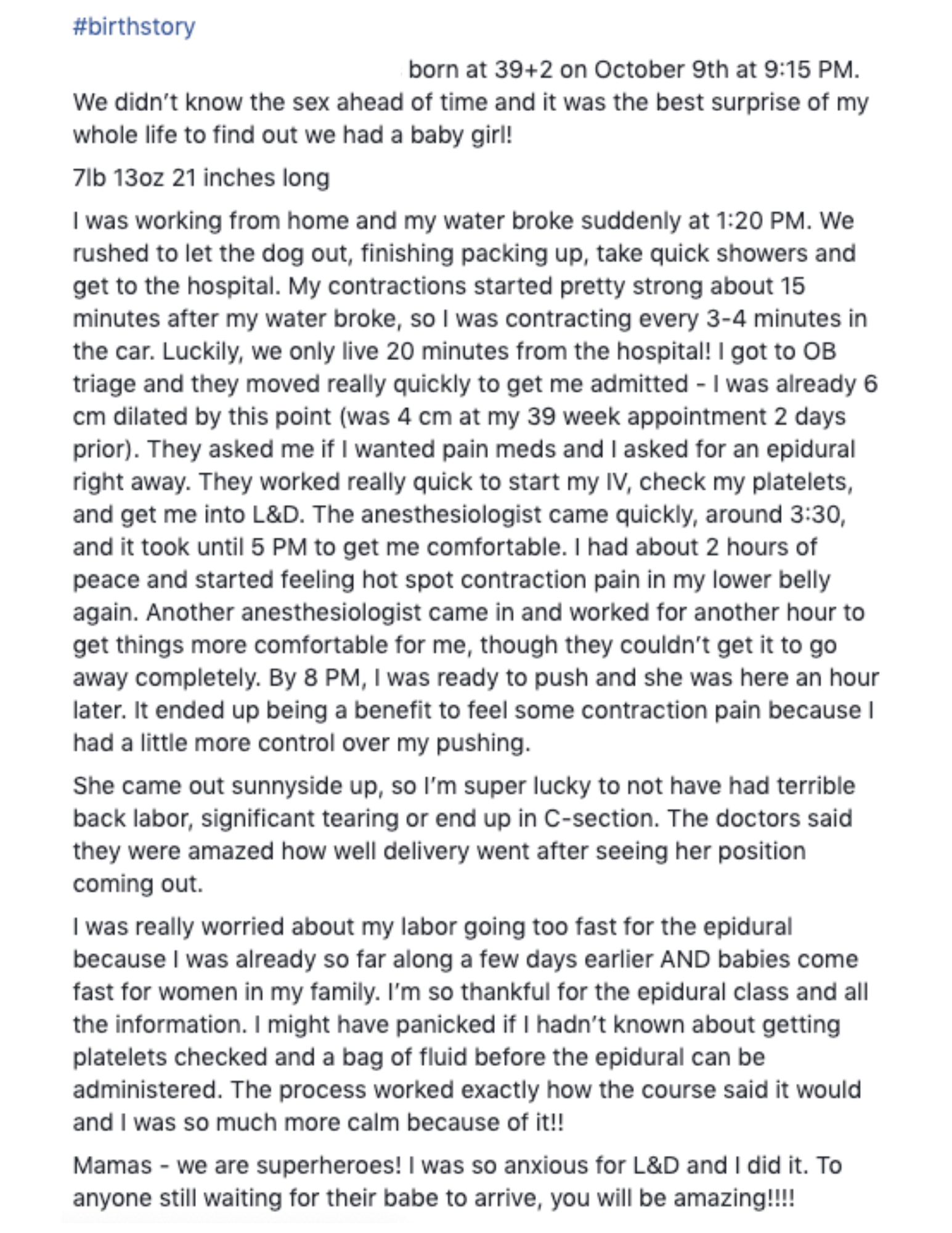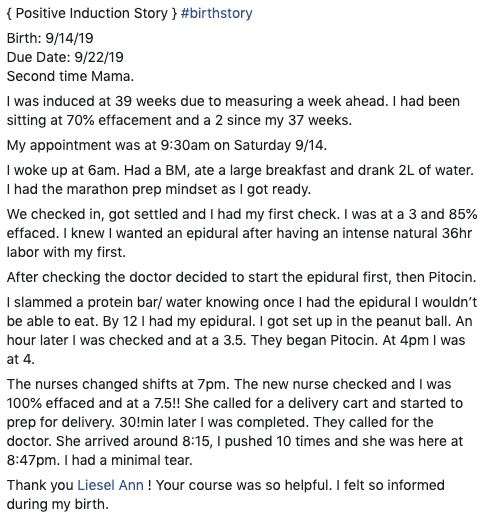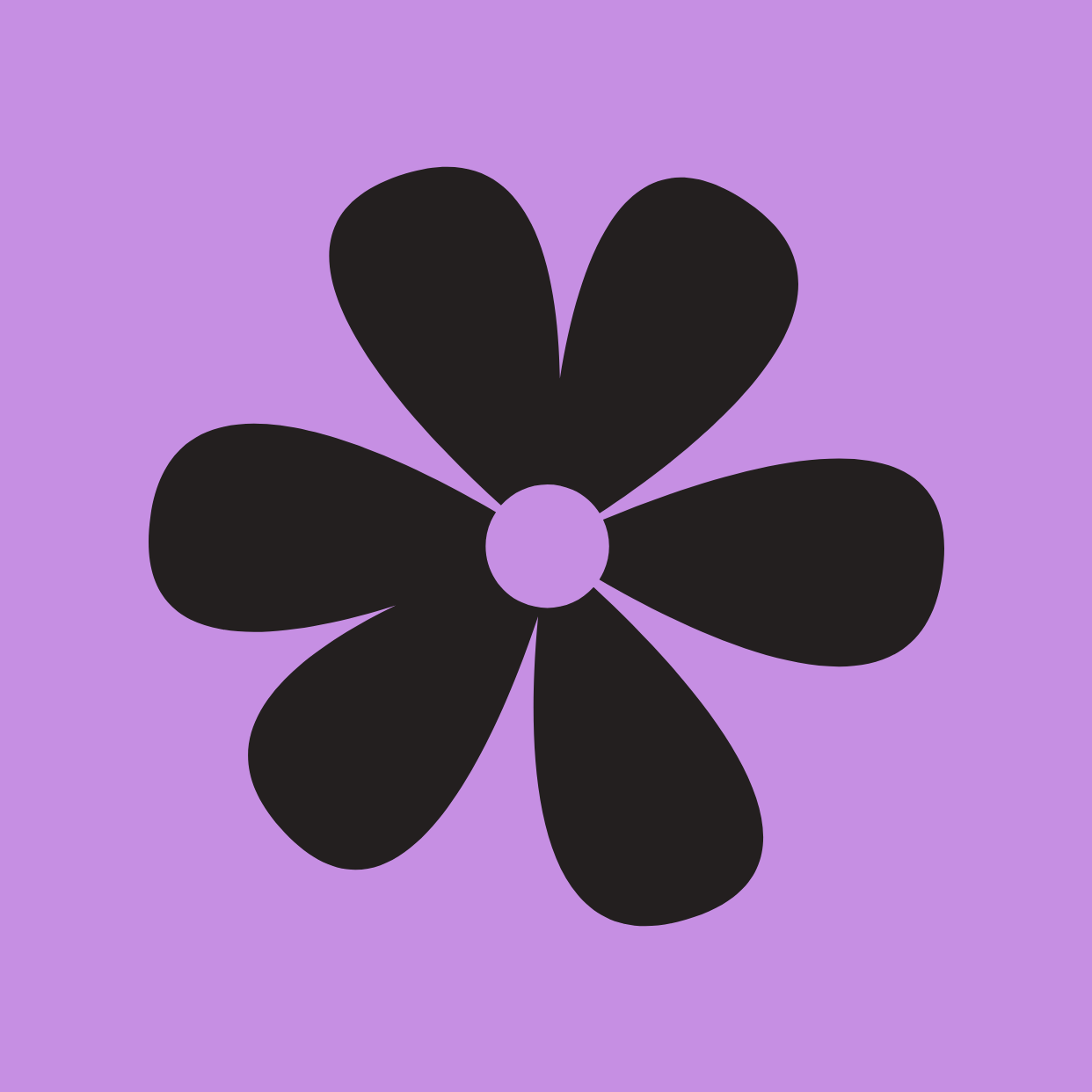 This is my third pregnancy, but it's been 3 years since my last birth so I was looking for a refresher! I didn't really want to go to an in-person birth class because I have two kiddos, and I just wanted something I could access when I had some downtime!
Liesel gives straight-forward info, no sugar-coating anything! This was WELL worth my time spent, because she gives SO much information! And, I LOVE the facebook group! Such a great little package! Thank you Liesel, from this busy-mama!"
- Maddie, Expecting Mom
Does This Course Take The Place of A Typical "Prenatal Class"?
YEP!
It's heavily targeted toward mamas who want epidurals, BUT I still teach you about what happens if you accidentally wind up without one!
(Because that does happen from time to time!)
I am in no way shape or form anti-epidural like many birth course instructors are (or anti c-section-we totally go over those too).
I want to provide you positive education about what an epidural entails, because if you want one I want you to be informed about what they are and how the procedure goes!!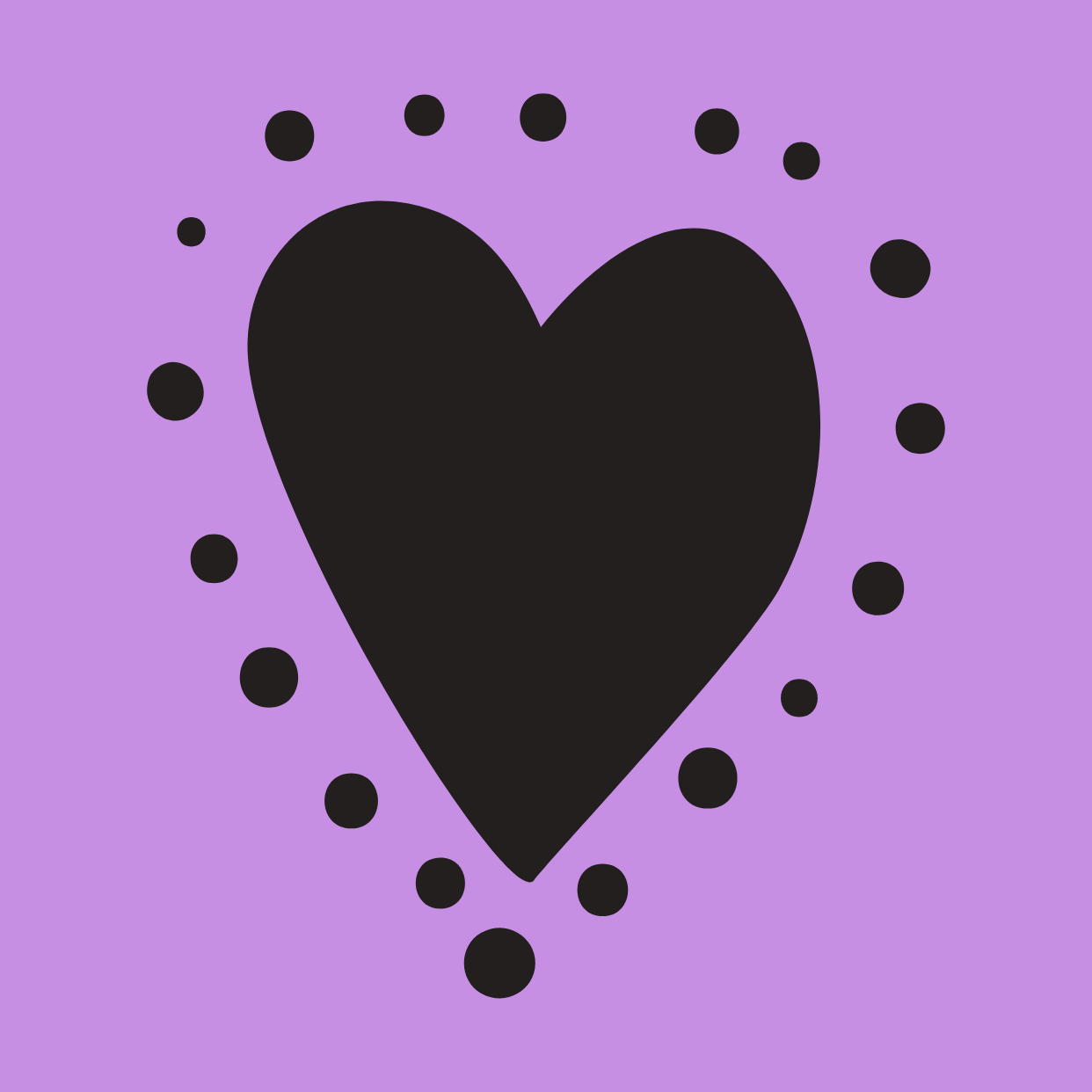 "This is my first pregnancy, and I was TERRIFIED of birth. Absolutely terrified. I've heard so many horror stories from my friends, and I was afraid to even start learning about birth because all the negativity I've heard about it.
I took Liesel's course, and I am absolutely amazed at how my fear and anxiety has disappeared! I realized that I was afraid of very concrete things, that I had control over to change, which made them go away!
Thank you Liesel for this course, I am so excited to give birth now!"
- Sara, Expecting Mom
Not Quite Sure?
Here's a Little Sneak Peak Of One Of My Welcome Video!
Why Is This Course So Much Cheaper Than All The Other Online Birth Courses Out There?
Because I care about you getting this information, not my paycheck. I want to help as many women as I can, with the knowledge that I've learned as an L&D nurse!
Birth classes should be much less expensive than they are, because EVERYONE needs this information, not just the people who can afford expensive classes.
I never want anyone to leave this page wishing they could afford birth education.
I REALLY want you to get this information, because I TRULY want you to have a better birth experience!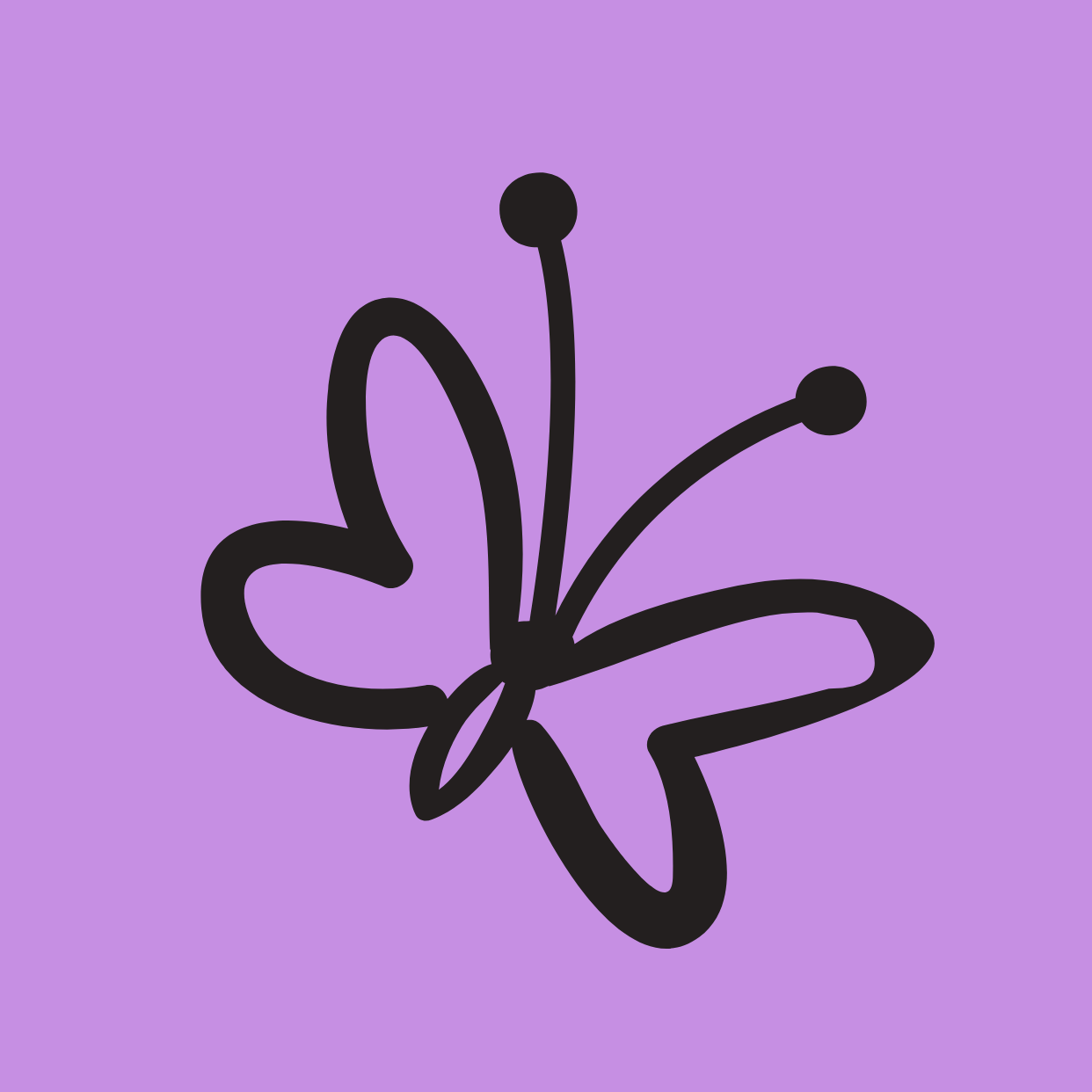 "Birth It Up is perfect for someone who wants a one-stop-shop! Liesel does such a wonderful job at diving into all the necessary info, not just on epidurals, but about c-sections and going natural too, so you know what to expect if things don't go as planned! This is my first baby, and I feel so ready to tackle my birth after completing this course!
- Lauren, Expecting Mom

I WANT TO HELP YOU HAVE THIS KIND OF BIRTH
👇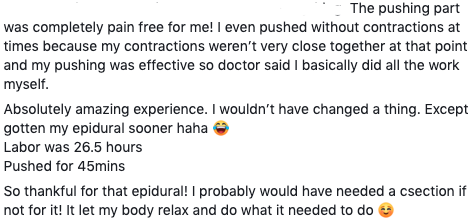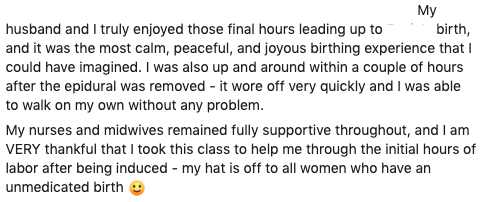 Your Instructor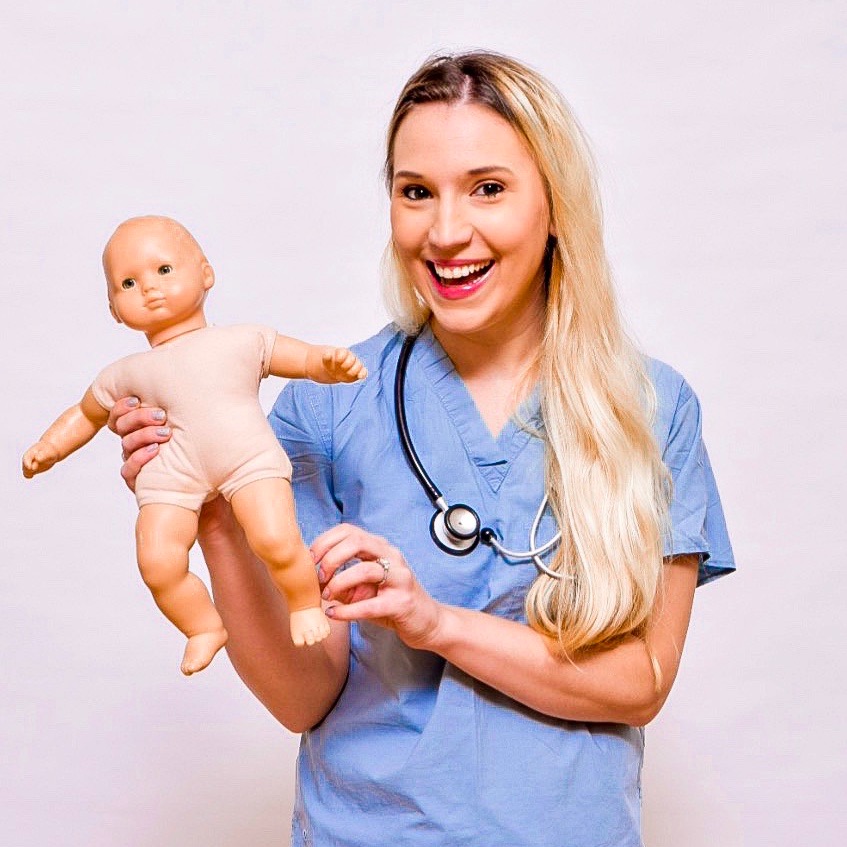 Hi! My name is Liesel and I am a labor and delivery nurse and mom to a sweet little boy! I'm also @mommy.labornurse on Instagram! I've been practicing as an L&D nurse for 6 years, and I've helped hundreds, if not THOUSANDS of women through their births! :)
Course Curriculum
Section 1: WELCOME!
Available in days
days after you enroll
Section 2: MY STORY!
Available in days
days after you enroll
Section 3: RESEARCHING AND PREP!
Available in days
days after you enroll
Frequently Asked Questions
When does the course start and finish?
The course starts now and never ends! It is a completely self-paced online course - you decide when you start and when you finish.
How long do I have access to the course?
How does lifetime access sound? After enrolling, you have unlimited access to this course for as long as you like - across any and all devices you own. That means if you enroll NOW at whatever gestation you are, you can access this course at any point during your pregnancy for a refresher! ALSO, you can access it AGAIN for any future births you may have!
What if I am unhappy with the course?
I never ever want you to be unhappy! If you are unsatisfied with your purchase, contact me within the first 30 days after your purchase, and I will give you a full refund! I just ask that you completely go through the course before asking for one, that's all!